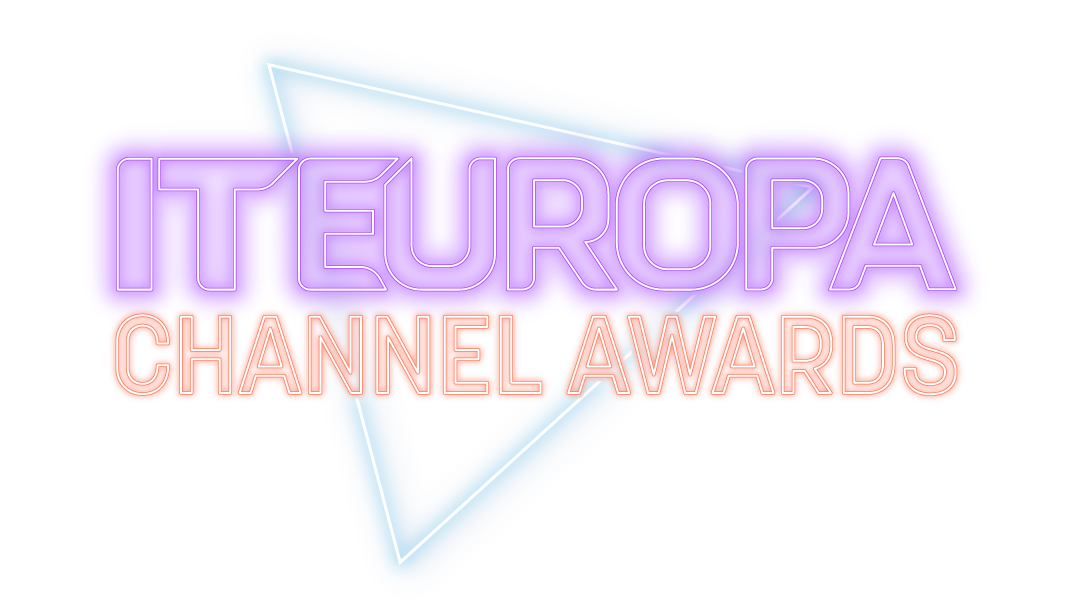 18th May 2023 | Royal Lancaster Hotel, London
Winners announced! Congratulations to our winners.
IT Europa Channel Awards 2023
Now in our 15th year, The IT Europa Channel Awards recognise the stand out technologies and organisations from across our industry. Organised into four broad categories focused on Solutions, Cyber Security, Suppliers and Distributors; and new for this year, we have expanded our categories to recognise the most dynamic company cultures, the best in marketing excellence and inspirational leadership.
The IT Europa Channel Awards are free to enter and judged by an expert industry panel. We welcome entrants from across the European channel including ISVs, MSSPs, MSPs, Solution Providers, Vendors, Distributors, and Systems Integrators that can demonstrate their ability to deliver successful outcomes for their partners and customers.
Wherever your organisation and team excel, we're confident there will be numerous categories for you to get the industry recognition you deserve at our glittering awards ceremony at Royal Lancaster Hotel in London on Thursday 18th of May 2023.
Sponsorship Opportunities
Venue and Timings
Venue
Awards Ceremony
Looking to stay overnight?
IT Europa has negotiated a special room rate for attendees.
Would you like an event reminder?
Timings
On the day
7:00pm | Drinks Reception
7:45pm | Dinner
9:30pm | Awards Ceremony
11:00pm | 80's Afterparty
1:00am | Carriages