IT Europa Channel Awards 2022
This may be the 13th year of the European IT & Software Excellence Awards, but in the spirit of change and renewal, we're rebranding the event as the IT Europa Channel Awards. Apart from the streamlined name change, all the elements of the awards you've known and trusted over the years remain, apart from a few new categories to reflect the natural state of flux we've grown accustomed to in the industry.
The IT Europa Channel Awards recognises and rewards excellence in European software development and IT and telecoms solutions, and will assemble leading ISVs, MSSPs, MSPs, Solution Providers, Vendors, Distributors, and Systems Integrators from across Europe to demonstrate their ability to provide industry-leading IT solutions for their customers.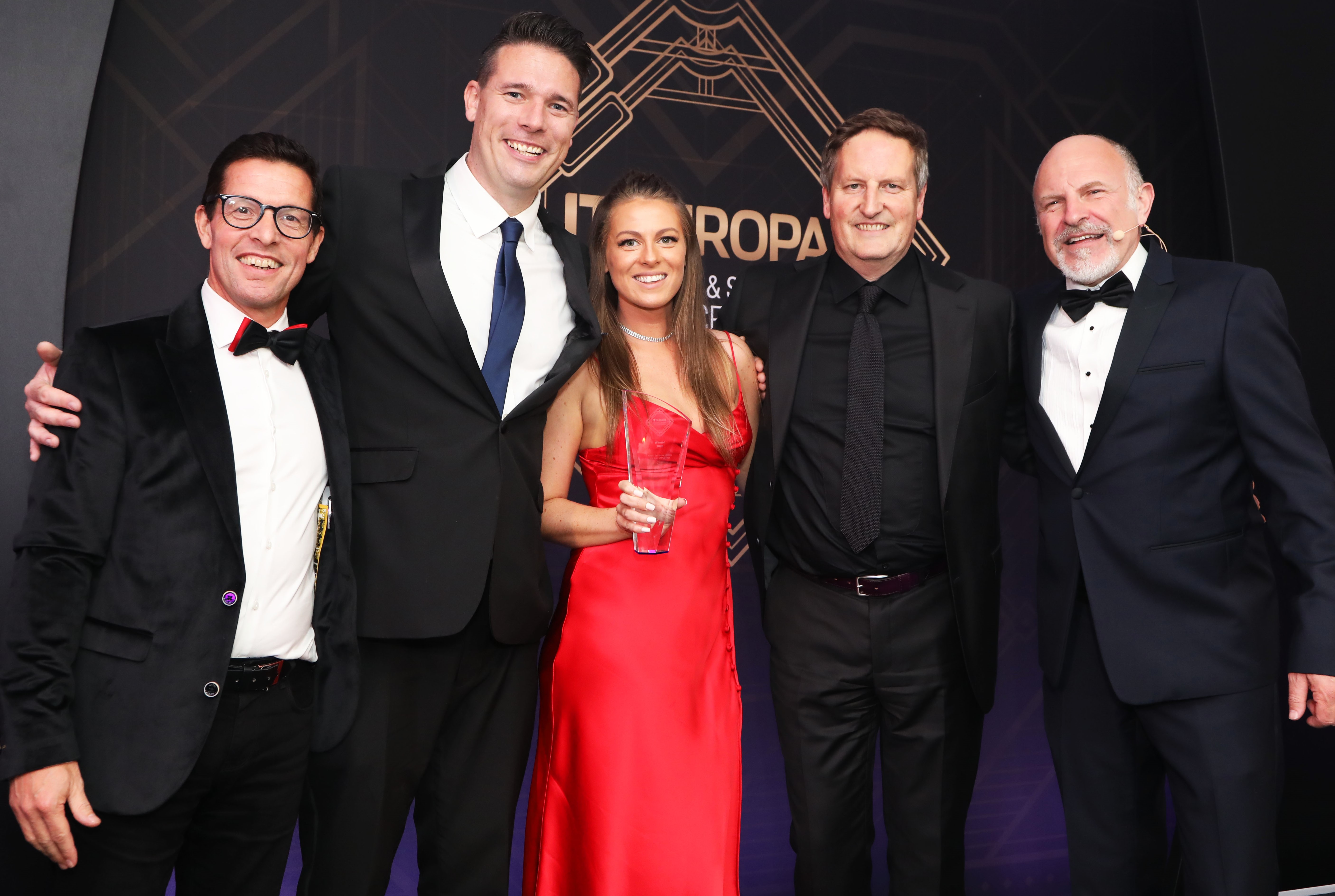 Sponsorship Opportunities
Venue and Timings
Venue
Awards Ceremony
Looking to stay overnight?
IT Europa has negotiated a special room rate for attendees.
Would you like an event reminder?
Timings
On the day
7:00pm | Drinks Reception
7:45pm | Dinner
9:30pm | Awards Ceremony
11:00pm | 80's Afterparty
1:00am | Carriages