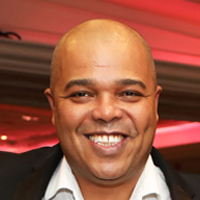 Will Garside
Will Garside has been a broadcaster, journalist, editor, and author during his 25-year career within the technology industry. Will is currently Editorial Director for IT Europa and a highly experienced moderator and speaker at numerous events including the International Broadcast Convention (IBC), National Association of Broadcasters (NAB) show, ChannelSec and CommsVision.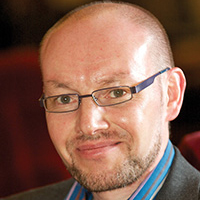 Stuart Gilroy
Stuart Gilroy has edited Comms Dealer magazine for almost 20 years and is Content Lead for the sector's leading conference, the Comms Vision Convention, staged annually at the Gleneagles Hotel. His prior experience includes editorial positions at leading magazines in the technology, IT recruitment and scientific sectors.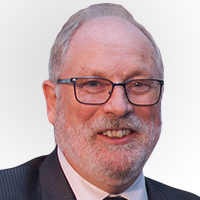 John Chapman
Though officially retired now after 46 years in the IT and Communications industry, John still moderates panels and leads discussions at major events including the prestigious Comms Vision Convention at Gleneagles and IT Europa's Managed Services and Hosting Summit.