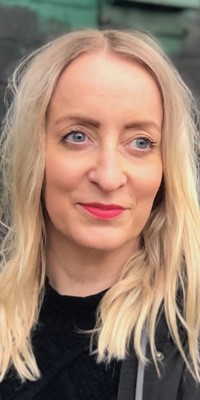 Beccy Irving
Founder and lead coach at The Life Project and TLP Consultancy
Over the past decade Beccy has worked with leading organisations to help align their internal brand and culture with their business vision. A qualified personal development coach, Beccy uses the key coaching principles to empower the people she works with to drive sustainable change in their lives and in business.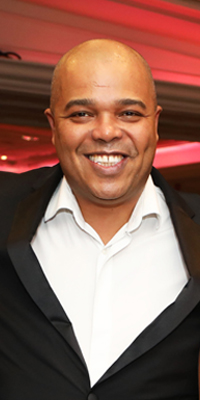 Will Garside
Will specialises in writing and presenting – producing a huge range of content, ranging from thought-leadership articles to white papers. He started his career as a computer engineer before becoming one of the first producers on Sky TV's primetime technology show "The Computer Channel" – alongside also covering mainstream business and technology news. He then worked as a product reviewer and technical writer for IT Network before going to Computer Weekly to cover security, telecoms and networking. He worked for several large technology brands including Microsoft and EMC as a technical writer and media consultant and was also the editor at International Broadcast Engineer – a role that saw him deliver a huge number of detailed analysis pieces on emerging video experiences. He has also written a number of books including tech guides for Which? and several "Dummies" guides on topics including big data and storage.
Will is also a highly experienced event moderator, managing content and panels at both the IBC and NAB shows for the past 10 years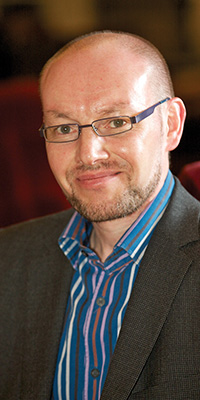 Stuart Gilroy
Stuart Gilroy has edited Comms Dealer magazine for almost 20 years and is Content Lead for the sector's leading conference, the Comms Vision Convention, staged annually at the Gleneagles Hotel. His prior experience includes editorial positions at leading magazines in the technology, IT recruitment and scientific sectors.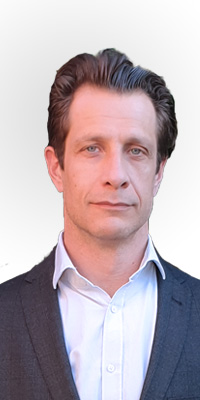 Carl Friedmann
Carl Friedmann is the Editor at IT Europa and has edited business titles across a broad range of industries including oil & gas, wind technology, banking, finance, airport technology and urban transport. He also helped launch successful titles on mining and the global gaming and gambling industries. Carl has also written features for several Condé Nast titles and other consumer brands both in the UK and US. He earned a Master's degree from the Journalism School at Columbia University in New York, and moved to the UK from his native Southern California in 2003.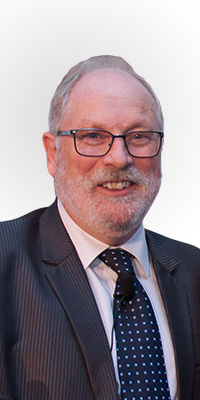 John Chapman
Though officially retired now after 46 years in the IT and Communications industry, John still moderates panels and leads discussions at major events including the prestigious Comms Vision Convention at Gleneagles and IT Europa's Managed Services and Hosting Summit.